"Heart of Shobido" cultivated by History and Tradition
Meiji 33rd(1900)
The shobido Jewelry Co. founded in 1900 at Yodoyabashi, central of Osaka City by Eikichiro Eto. He has handled not only clock and watch but also Jewelry, art and crafts, silverware and precious metals from beginning of business.
When Yodoyabashi Street extended and changed to Midosuji, Shobido could stand in front of the main street of Osaka luckily.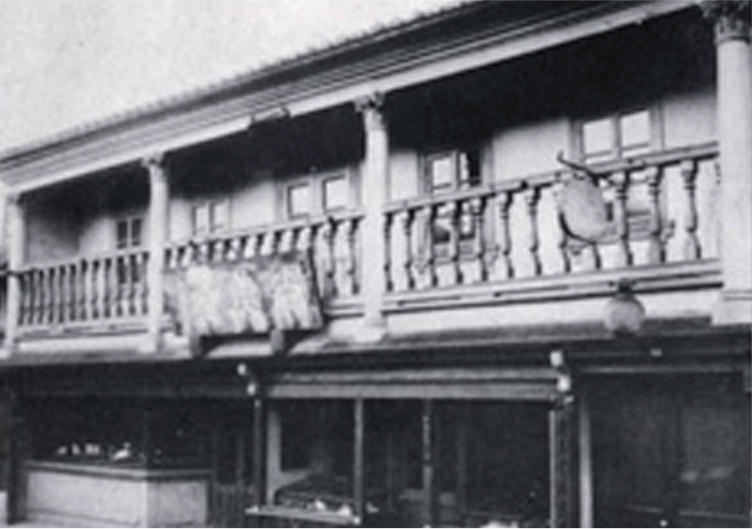 Showa 21st(1946)
The second Junzo Eto born in 1900 and has assumed to president of Shobido in 1946 after the Ⅱ world war. He has established "Osaka Watch, Jewelry and Optical Co-operate Union" and has administered in our industry.
Finally, he has been decorated "The Order of the Rising Sun, Gold and Silver Rays" from the government of Japan in 1973.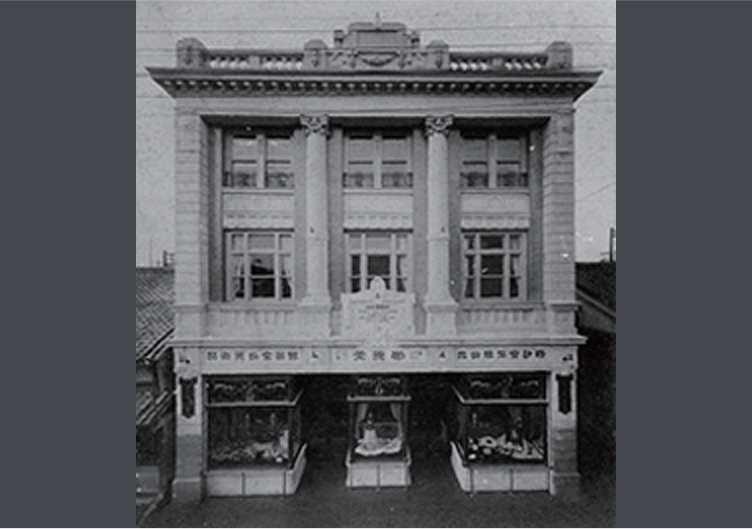 Showa 36th(1961)
The Third Motoo Eto has assumed to Senior Managing Director in 1961, however he had passed away in 1976 at age of 49 years old. He has administered Jewelry industry as Director of All Japan Jewelry Association.
Heisei 4th (1992)
The Fourth Mitsuya Eto entered the Shobido after graduate university and assumed to President on 1992. He also has administered Jewelry industry during 20 years as Director of Japan Jewelry Association and Osaka Watch, Jewelry and Optical Co-operate Union.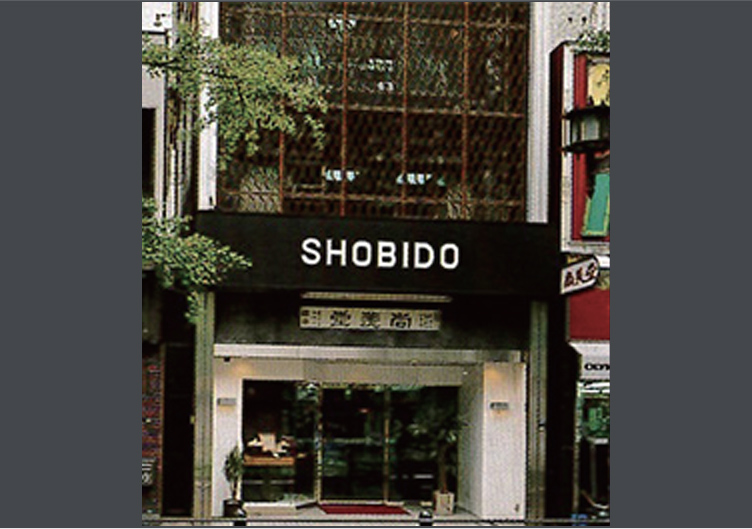 Heisei 23rd(2011)
The Fifth Yasue Eto has assumed to president of company immediately when Mitsuya Eto has passed away suddenly in 2011. She has not only kept the company continuously but also reformed the company structure, introduced new category items and moved office to present building during 3 years period.
Heisei 26th(2014)
The Sixth Katsuji Eto has assumed to President with a slogan "establish New Shobido" in 2014 in order to follow his brother Mitsuya's spirit. He is specially trying to expand business field to overseas market.
Now